For more information on COVID-19 Vaccine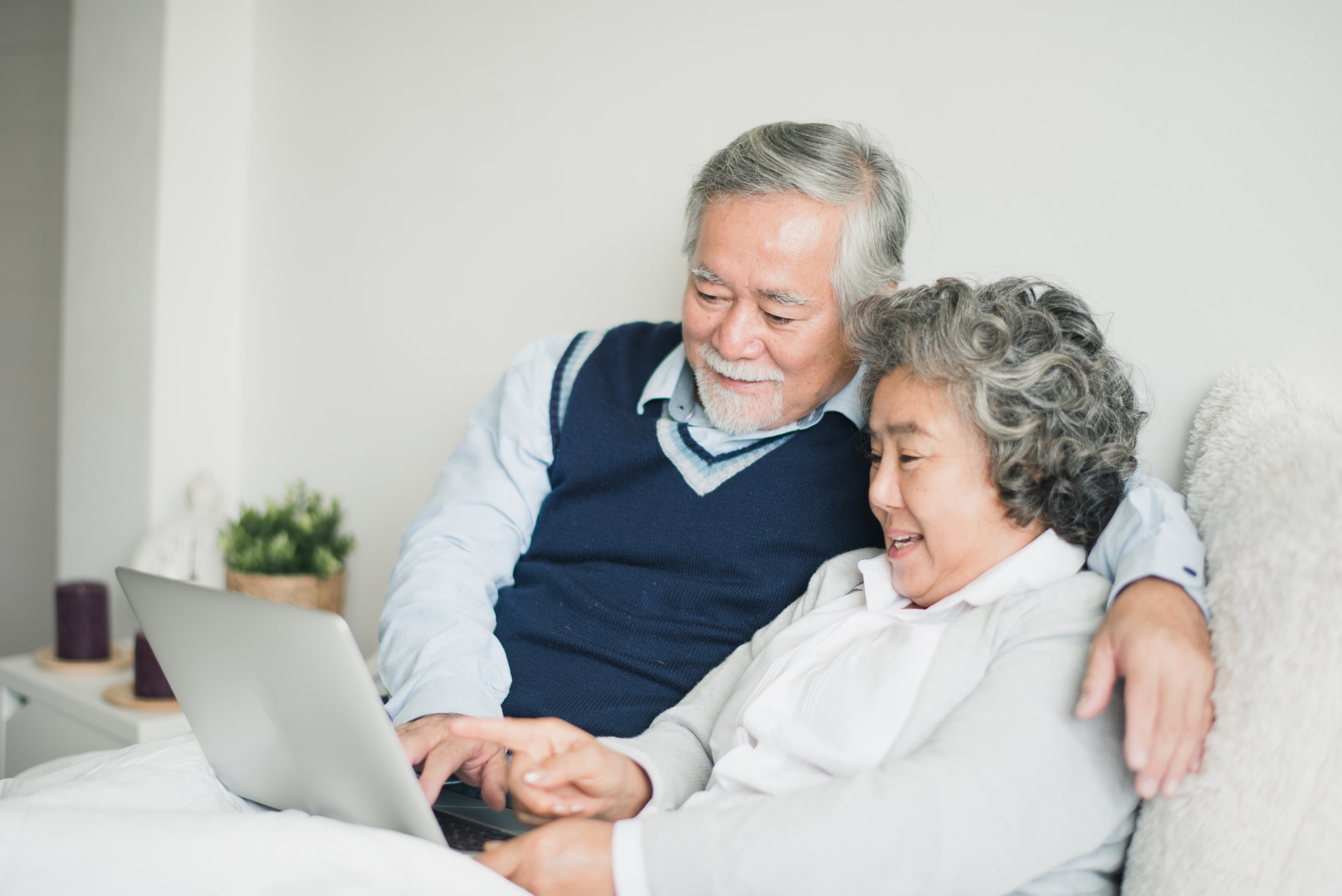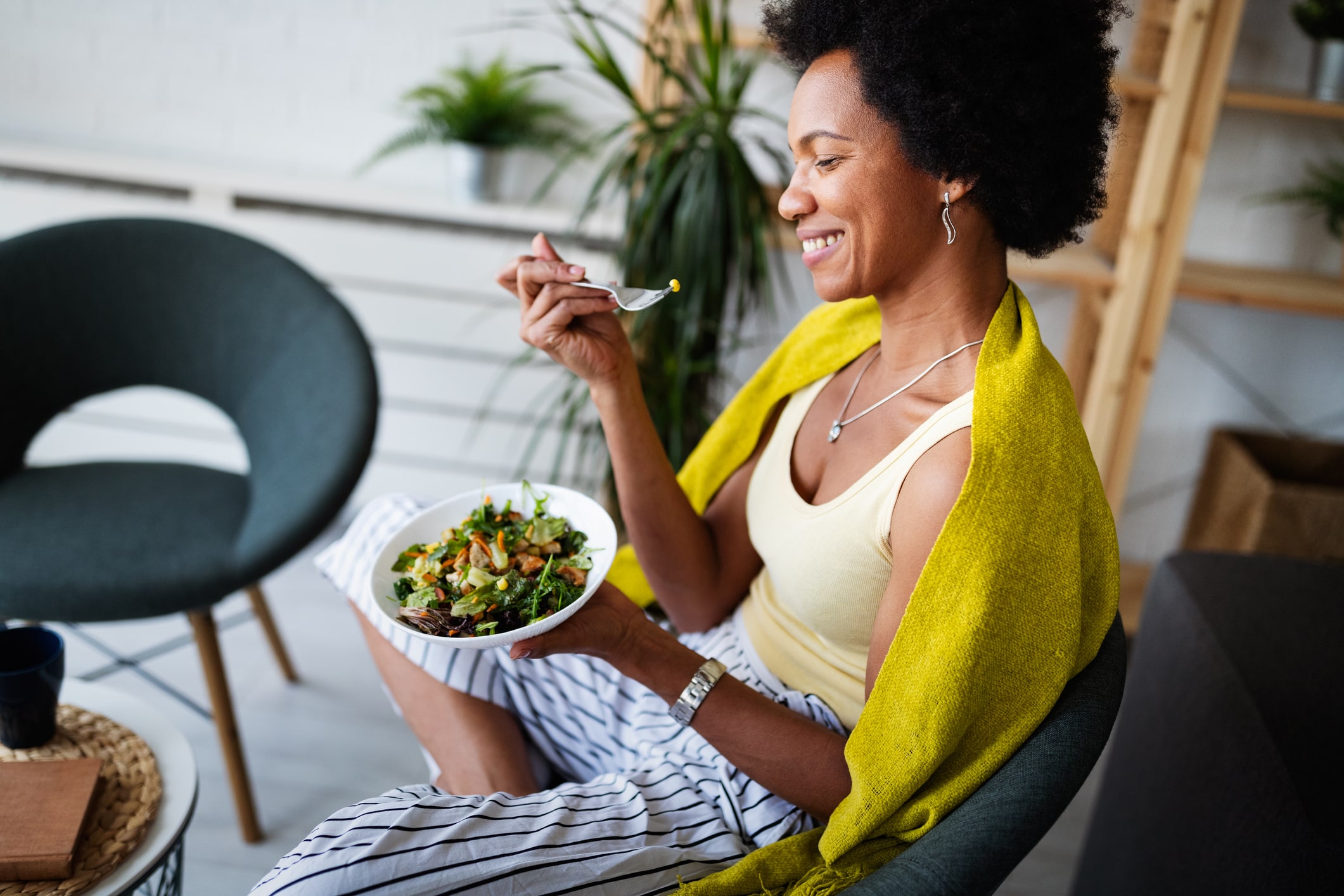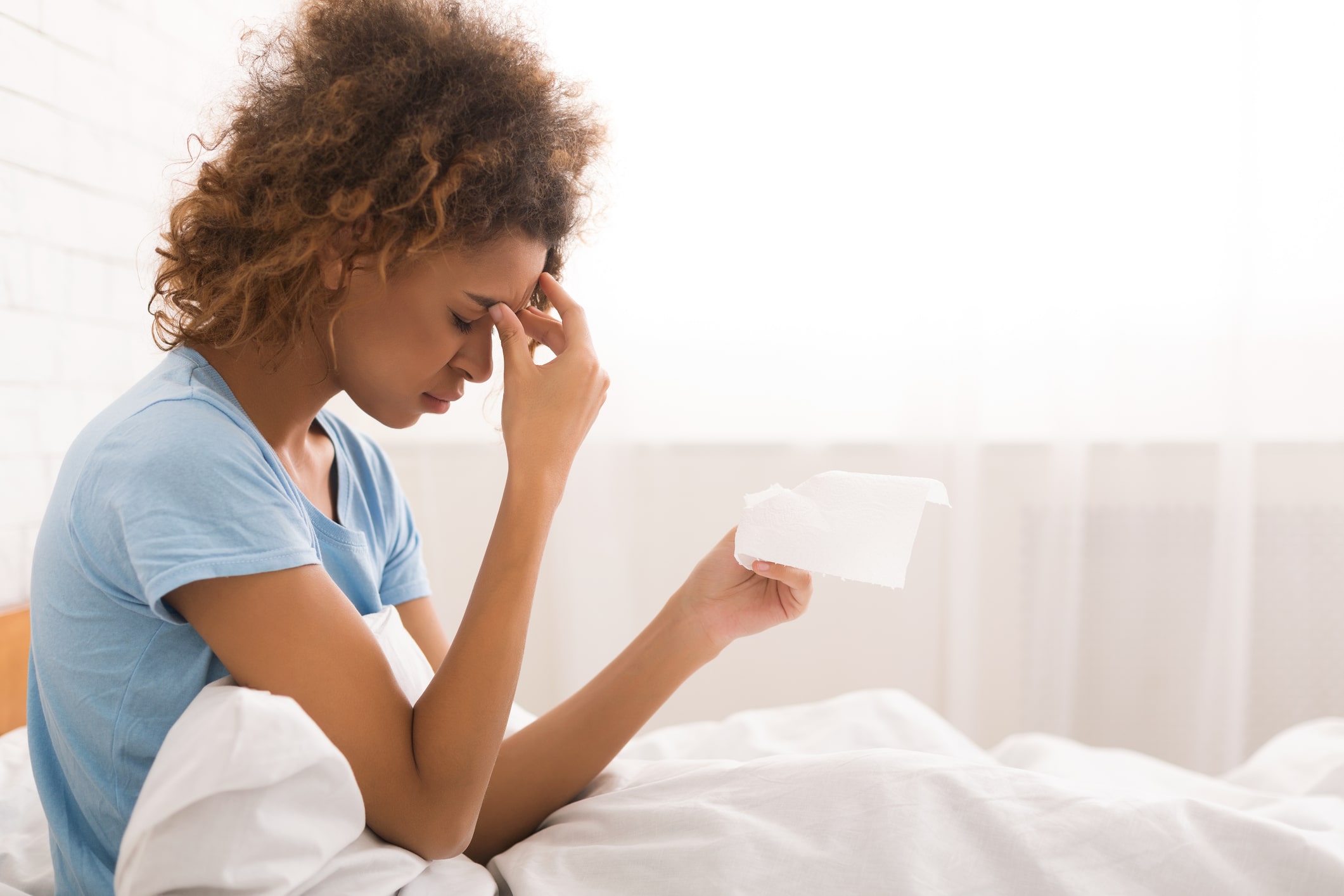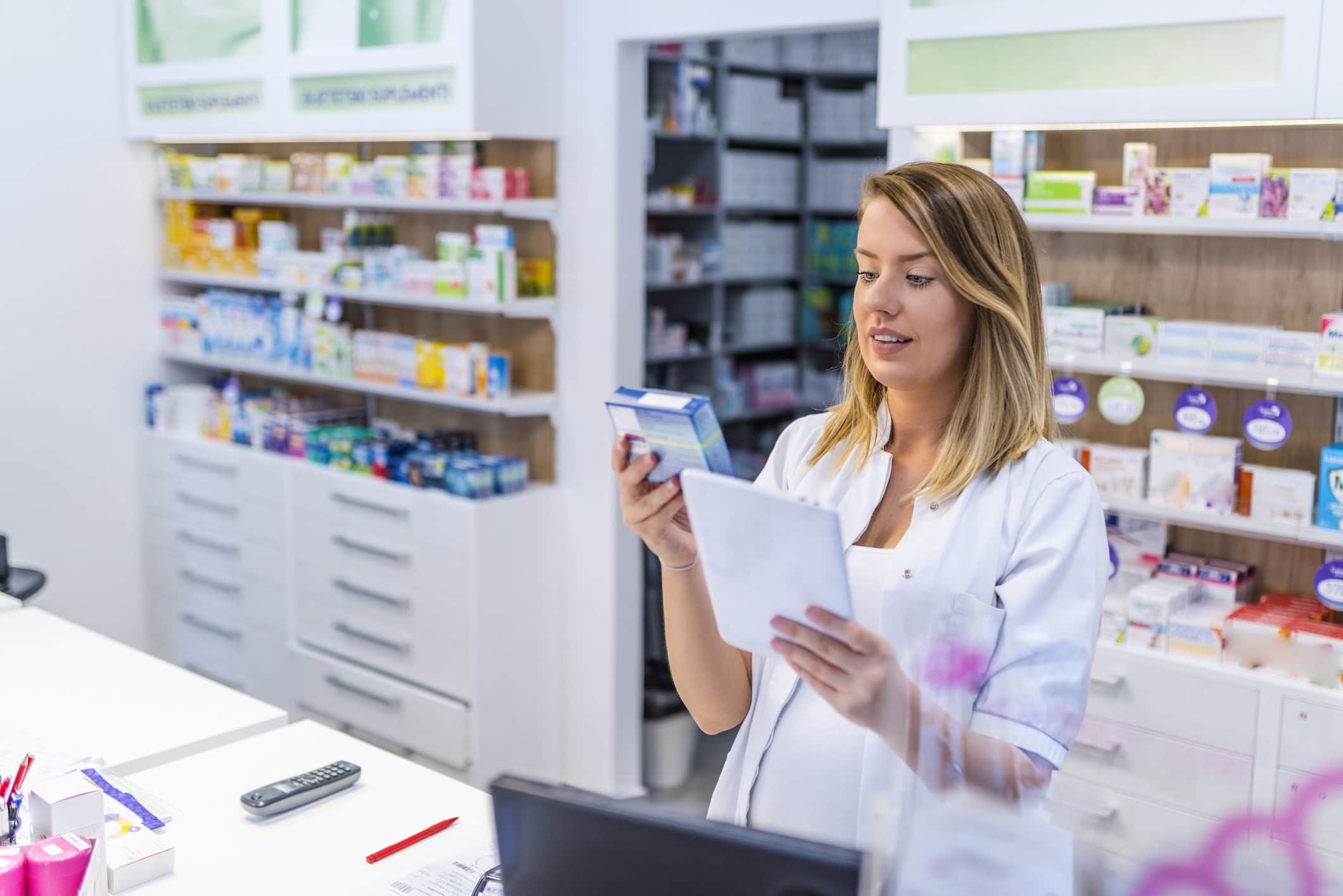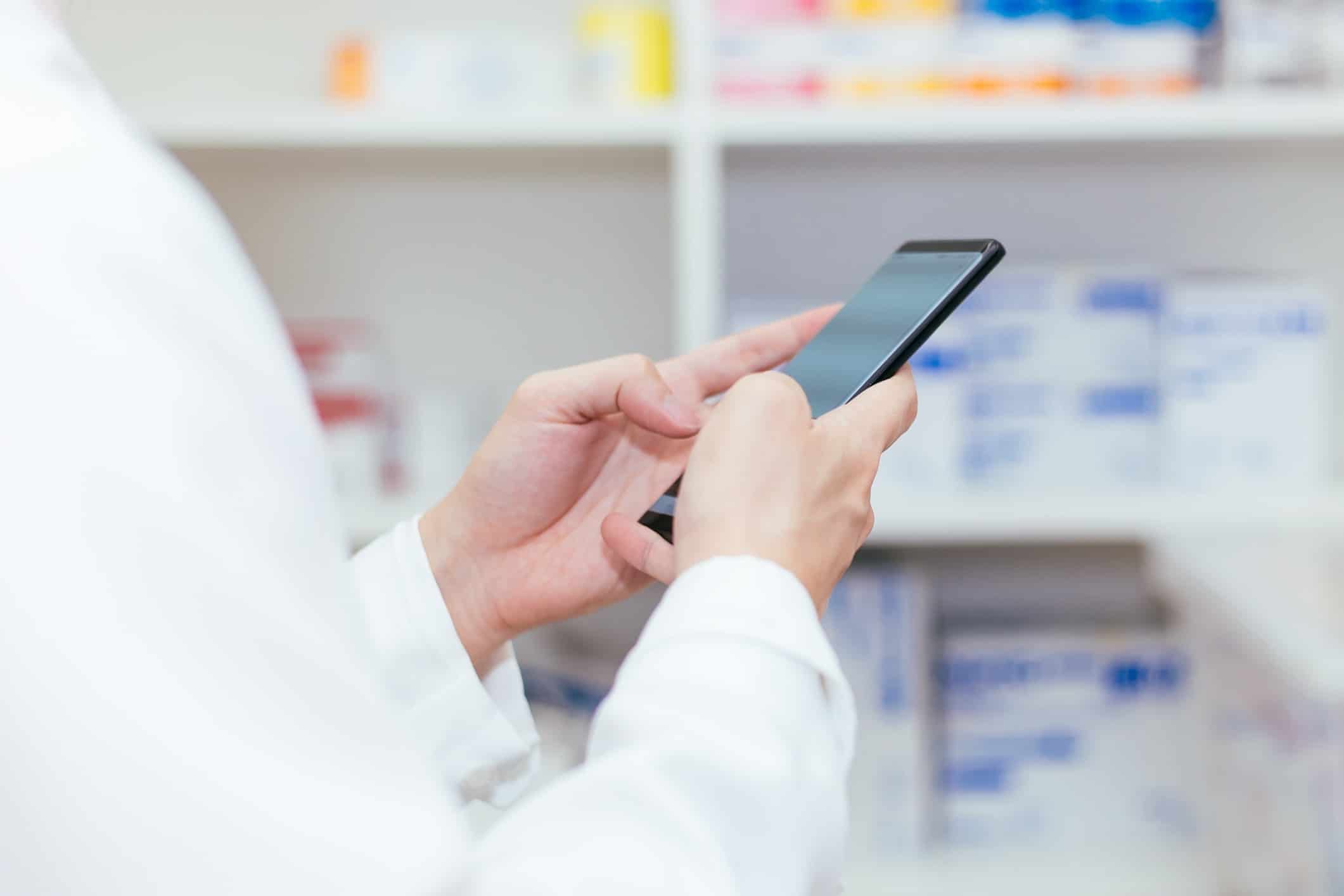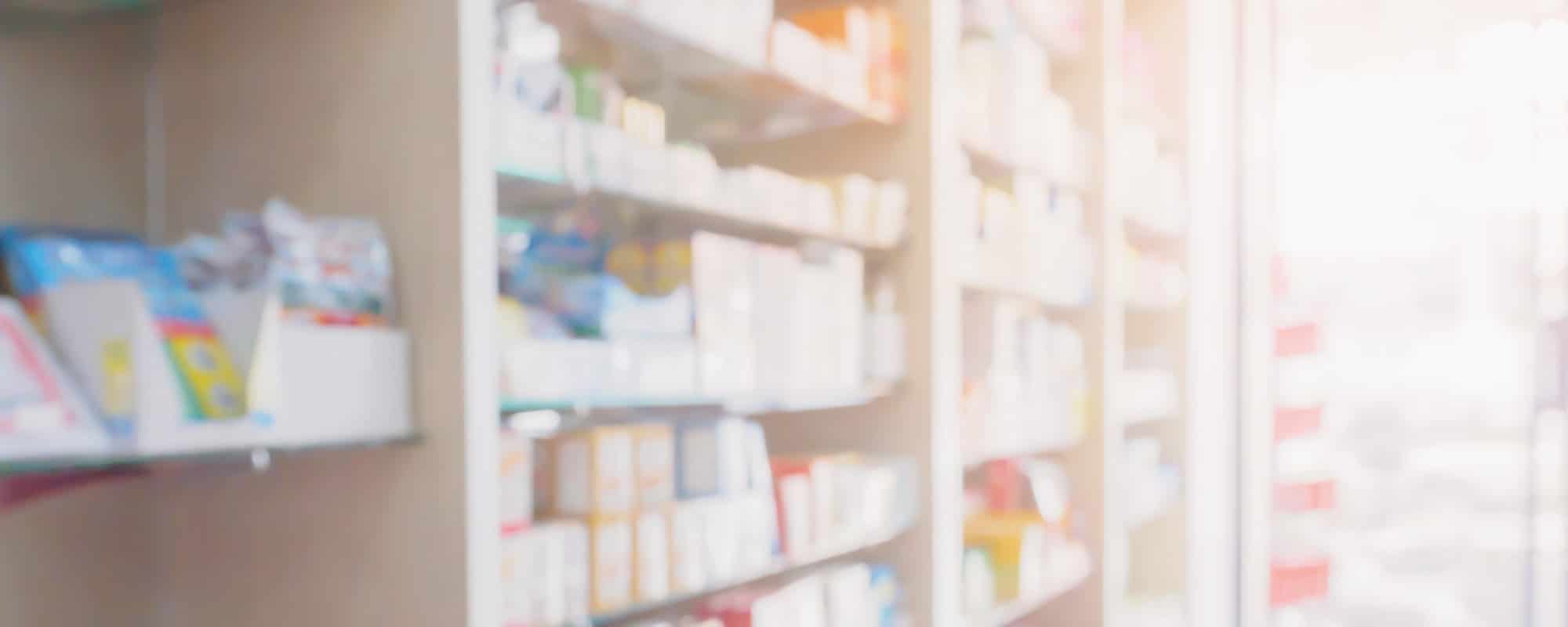 Flu Shot

It's More Important Than Ever

Protect Yourself, Loved Ones, and Community from the Flu
Eating Healthier
Did you know that developing a healthy eating pattern can be as simple as choosing the right foods?
Cough and Cold Season
Did you know that people infected with an influenza or cold virus can become contagious 1 to 2 days before symptoms begin to show?
Pharmacist
Your Health Is Important to Us
We strive to help you live the healthiest lifestyle possible.
Online Doctors
Virtual Help From Online Doctors
Online doctor visits and prescriptions, anytime 24/7.
Option+
You shouldn't have to pay more for quality. Being a loyal customer with RxHealthMed gives you our best Option+ pricing.

Online Prescription
Services
Easily refill your
prescription online.
Online Prescription Refills
To order your prescription online, please choose your preferred store offering online prescription refills by visiting the Pharmacy Locator.
It's recommended that you "Save My Pharmacy" so you can easily access your login and refills next time.
Save with weekly deals and promotions.
Are you looking to save on some of your favourite products? Access the products that you need, when you need them at a competitive price. Explore the deals and promotions in our weekly flyer today. The availability of certain products and flyer deals may vary from one pharmacy location to another.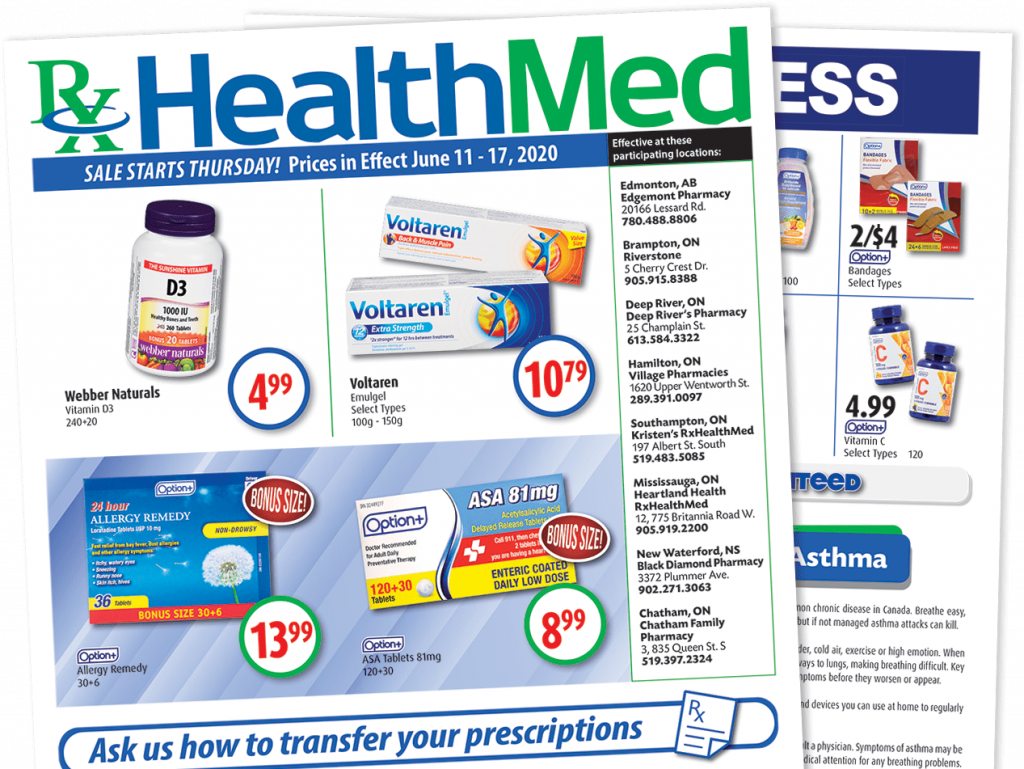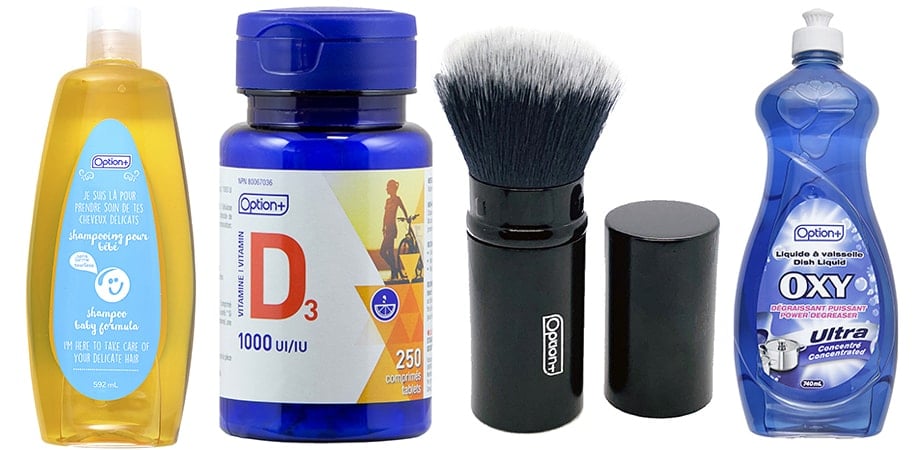 The brand that stands for quality and value.
With Option+, you can get more for less. Your health and wellness is always important to us.
Speak with a Pharmacist Today
How Your Pharmacist Can Help
The pharmacists at your local RxHealthMed pharmacy can help you manage your health. You can easily access a number of services that are available to help you live the best life possible. Learn more about what's available in-store and online today.
Look up your medication
for more information.
Find information on medical conditions in our library.
Natural Health Products Library powered by MediResource™.
Find helpful resources and support that are close to home.