Your pharmacy team can help you manage your health and wellness.
Let's Manage Your Health Together
With locations across Canada, RxHealthMed pharmacies are committed to the general well-being of you and your loved ones. The team of healthcare professionals at each pharmacy offers a range of services to help you better manage your health and improve your quality of living. Visit your nearest RxHealthMed pharmacy to take advantage of the services available to you.
Managing Your Prescriptions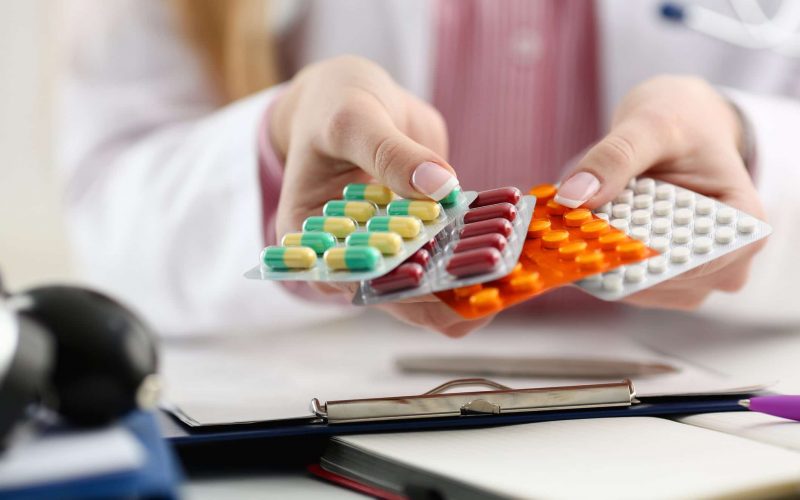 Gain a better understanding of your prescription medications with help from your pharmacist. Your pharmacist can explain how a medication works and help you to make more informed decisions about your health.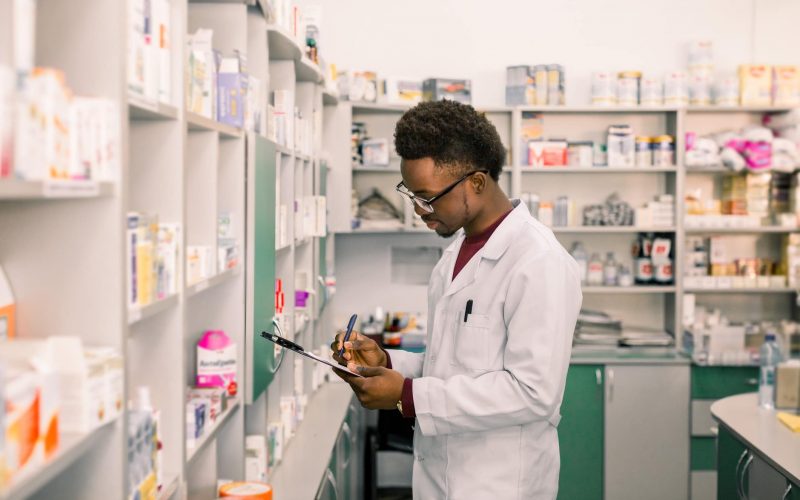 Your pharmacist can provide you with an updated list of all your current prescription medications. This list can include information such as the name, strength, why you take it, dosing guidelines, and side effects.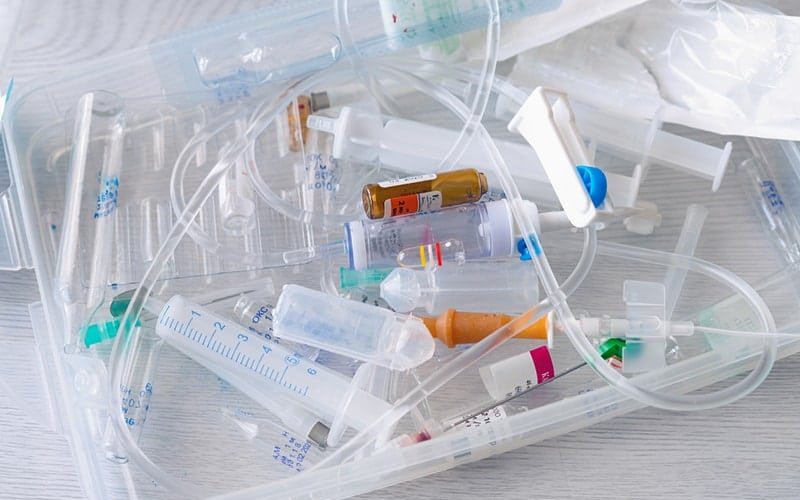 Disposing of medical waste yourself may pose a health risk. Bring your expired or unused medication to your local pharmacy for proper disposal. Your local RxHealthMed has the resources to ensure your medical waste is disposed of in a safe and effective manner.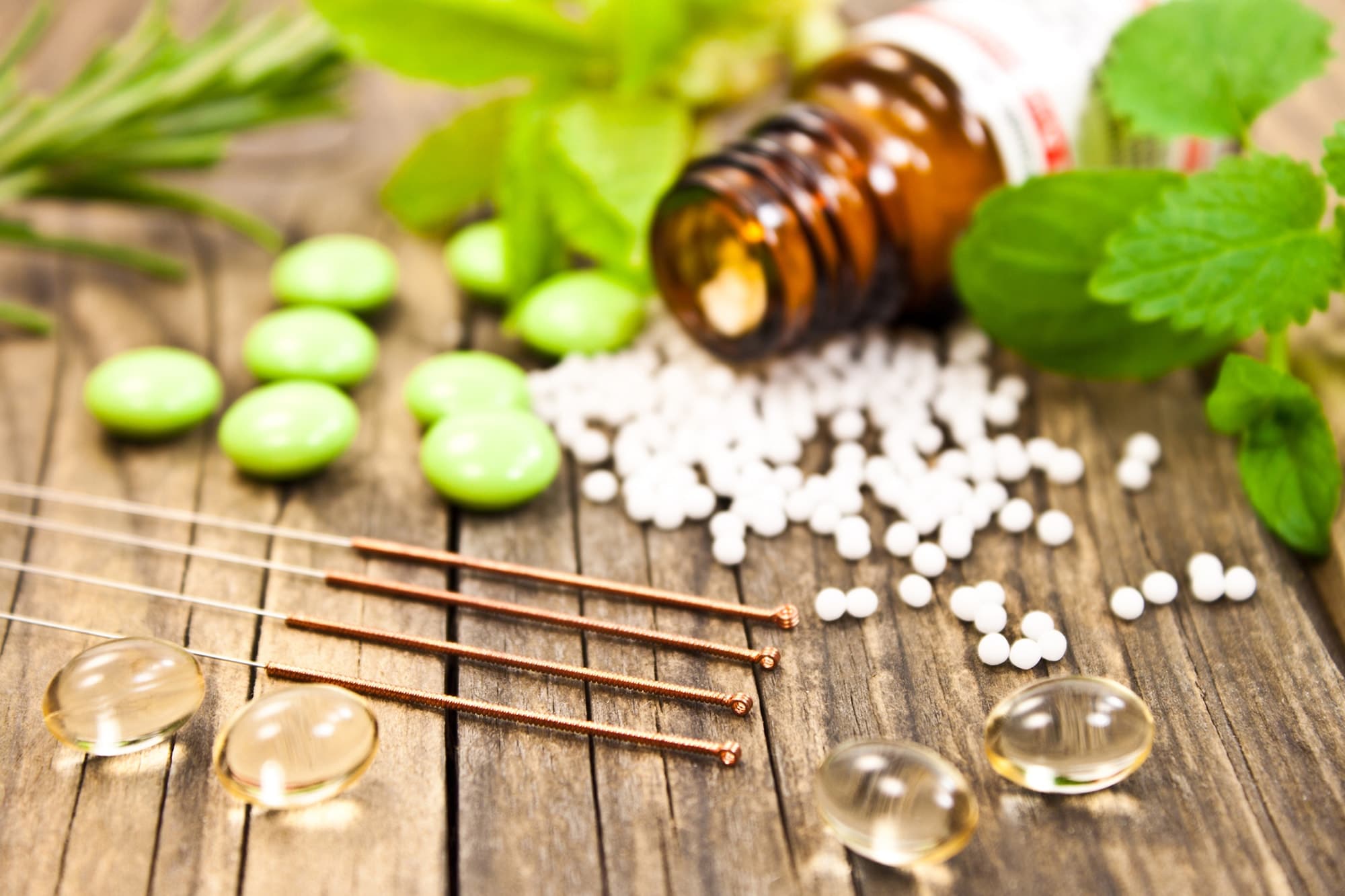 Natural Health Product Advice
Do you have a question about a natural health product?
Consult with your pharmacist before purchasing or using a natural health product. Many natural health products are recognized and respected for their health benefits, which is one of the many reasons why it's so important to talk to your local RxHealthMed pharmacist to:
Speak with a Pharmacist Today
Personalized Prescription Services
Adhere to your unique prescription schedule with ease.
If you are prescribed multiple medications, compliance packaging may be helpful to you. Compliance packaging can help you to adhere to your unique prescription schedule with options such as a single medication blister card, multi-medication blister card, hard pack, or strip packaging. Follow a routine schedule and take an organized approach to your health plan.
A personalized approach to your prescription medication.
Your health is unique, which means that personalized prescription medications may be prescribed to you. Many RxHealthMed pharmacies can cater to your individual needs with a compounding service. Practitioners may prescribe a personalized prescription where individual ingredients are combined to provide the exact strength and dosage that a patient requires. Visit your local RxHealthMed pharmacy to explore your options.
Medication delivered to your front door.
Many RxHealthMed pharmacies offer a simple and convenient prescription delivery service. Rather than heading to your nearest pharmacy for your prescription medication, enjoy the convenience of having it delivered directly to your front doorstep. Speak with the team at your local RxHealthMed pharmacy to see if a prescription delivery service is offered.