Manage your health conveniently with your mobile device.
Find your nearest GetMyRX Pharmacy Near You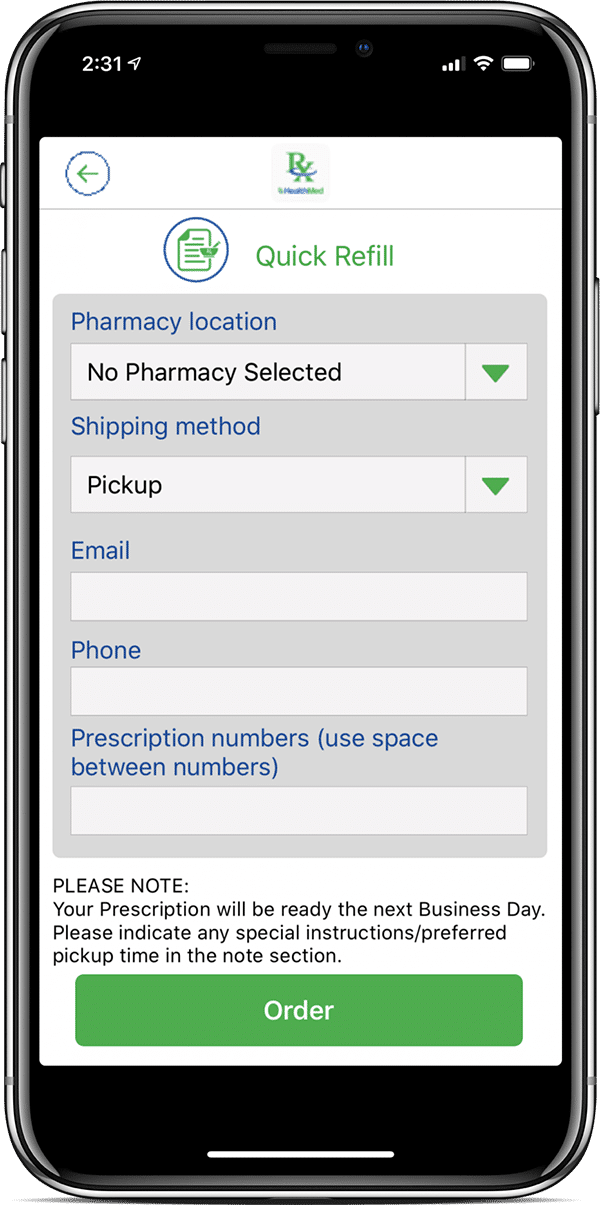 Enjoy a consistent medication schedule.
Is it time to refill your prescription? Use the mobile app to refill your prescription medication quickly and easily from just about anywhere.
It's simple, just try it for yourself.
Logging into your profile is generally a quick and easy process. Using your card number and unique PIN, you can view your information, fill prescriptions with ease and even contact your nearest pharmacy.