99 Toronto Road, Unit #102, Port Hope, ON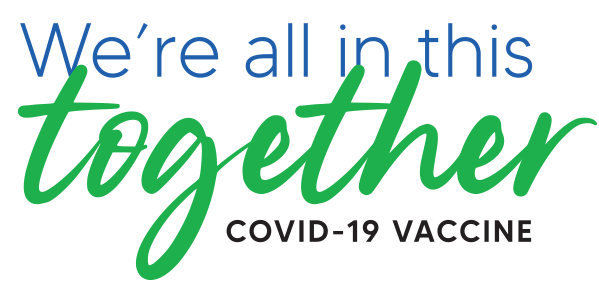 Pre-Book Your COVID-19 Vaccine at
Attention: Store Hours Subject To Change
To allow our team to serve you better during the COVID-19 Pandemic.
99 Toronto Road, Unit #102, Port Hope, ON
Wednesday:
9:00AM – 6:00PM
Thursday:
9:00AM – 6:00PM
Saturday:
9:00AM – 4:00PM
Closed on Statutory Holidays
Look up your medication
for more information.
Find information on medical conditions in our library.
Natural Health Products Library powered by MediResource™.
Find helpful resources and support that are close to home.