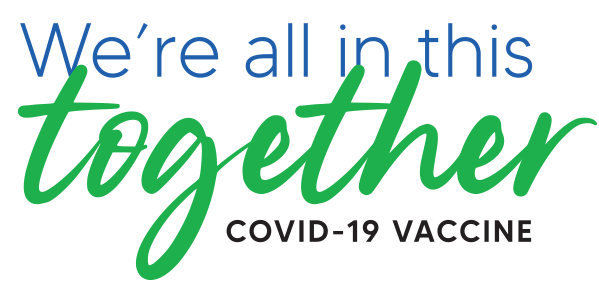 Pre-Book Your COVID-19 Vaccine at
Attention: Store Hours Subject To Change
To allow our team to serve you better during the COVID-19 Pandemic.
Tuesday:
10:00AM – 6:00PM
Wednesday:
10:00AM – 6:00PM
Thursday:
10:00AM – 6:00PM
Saturday:
10:00AM – 3:00PM
Pharmacy License Manager
Manjeet Lotey #10621
"The licensee is required to provide, on the request of a patient, the name and practice permit number of any regulated member who provides a pharmacy service to the patient or who engages in the practice of pharmacy with respect to a patient". Edgemount Pharmacy, License No. 3854; Store Address: 20166 Lessard Rd, Edmonton, Alberta, T6M 0T9; Phone: (780) 488-8806; Fax: (780) 488-1763; Proprietor: 2220343 Alberta Ltd; Proprietor's Representative: Akram Said; Pharmacy Licensee: Manjeet Lotey, #10621; Pharmacy Licensee Email: edgemontpharm@gmail.com
Look up your medication
for more information.
Find information on medical conditions in our library.
Natural Health Products Library powered by MediResource™.
Find helpful resources and support that are close to home.