1502 - 11th Avenue SW, Calgary, AB
Store Hours
Wednesday
10:00AM – 6:00PM
Thursday
10:00AM – 6:00PM
Holiday Hours
Closed on Statutory Holidays
Minor Ailments
Minor ailments are common, self-limiting conditions that can be diagnosed and managed without the need for professional intervention, such as allergies, headaches, digestive issues, minor injuries, urinary tract infections, and more. When you visit your pharmacy with a minor ailment, your pharmacist can provide a range of services including symptom assessment, expert advice on treatments, referrals to doctors if necessary, management of chronic conditions, and even provide prescriptions without having to see your family doctor.
Consultations
Contact us to book an in-person consultation at our pharmacy. Our dedicated team is here to assist you with medication management, pain relief, diabetes support, travel health, and much more, ensuring your well-being is our top priority.
1502 – 11th Avenue SW, Calgary, AB T3C 0M9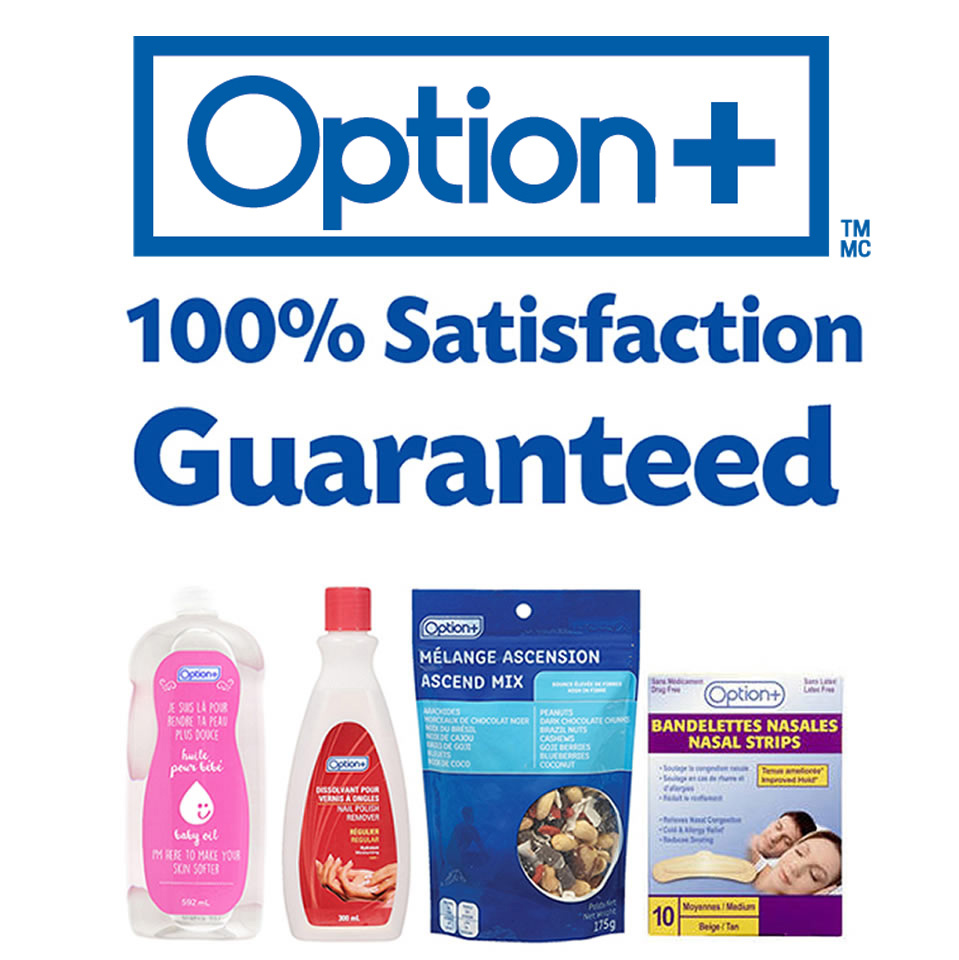 "The licensee is required to provide, on the request of a patient, the name and practice permit number of any regulated member who provides a pharmacy service to the patient or who engages in the practice of pharmacy with respect to a patient". iCurae Pharmacy; License No. 3952; 41502 – 11th Avenue SW, Calgary, Alberta, T3C 0M9, Phone: 403-228-7030, Fax: 403-228-3700; Proprietor: 2216680 ALBERTA INC, 1113-403 Mackenzie Way SW, Airdrie, AB T4B 3V7; Pharmacy Email: xspharmacy@outlook.com
Look up your medication
for more information.
Find information on medical conditions in our library.
Natural Health Products Library powered by MediResource™.
Find helpful resources and support that are close to home.