Products that cater to the specific needs of your little bundle of joy.
Shopping for your little one? Visit your local RxHealthMed pharmacy. You can expect a quality selection of products that are known for reliability. Care for your infant, toddler or child with a range of products that are designed to be gentle and safe. If you have a question about which product or solution is right for your growing family, speak with a member of the pharmacy team at your local RxHealthMed location.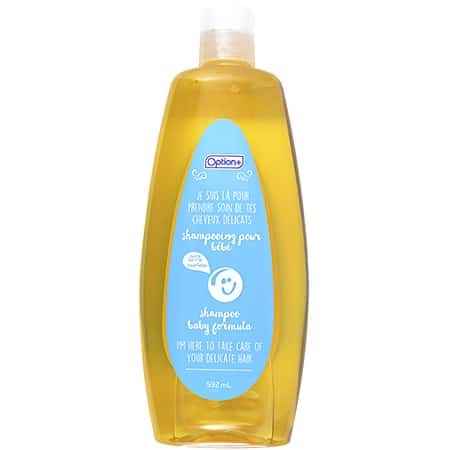 Shampoo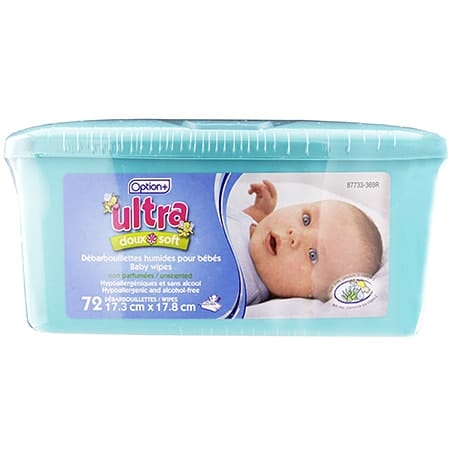 Wipes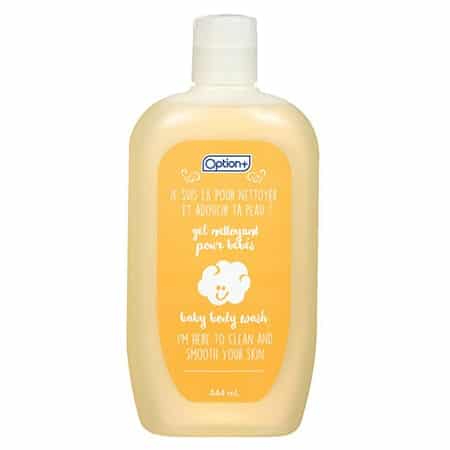 Body Wash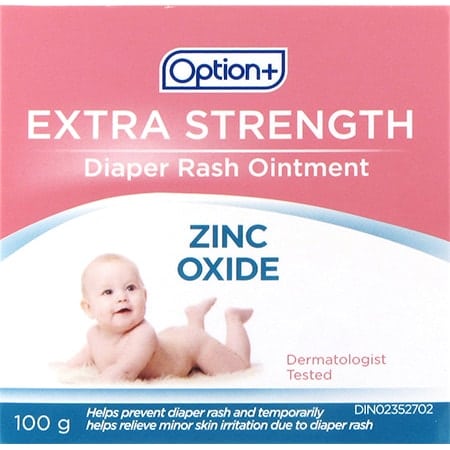 Ointments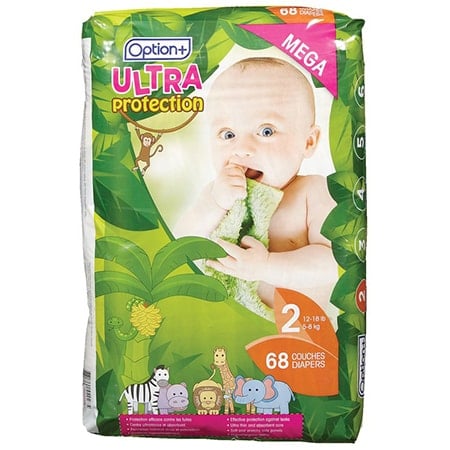 Diapers
No matter the age of your child, they deserve to be cared for with products that are made with quality in mind. From newborns to toddlers and every stage in between, the Option+ brand has the right products to help you provide them with the care and nurturing that they need.
Shop baby and toddler care products from the Option+ brand: