Treat yourself with products widely known for quality and affordability.
There's no doubt about it, hygiene is important. Whether you're washing your hands or face, having the right products for your skin and health is important. Your local RxHealthMed pharmacy will have a variety of beauty and skin care products for you to choose from. For help finding the right one for you, speak with a member of your pharmacy team. They will happily work with you to find the best solution for your skin and lifestyle.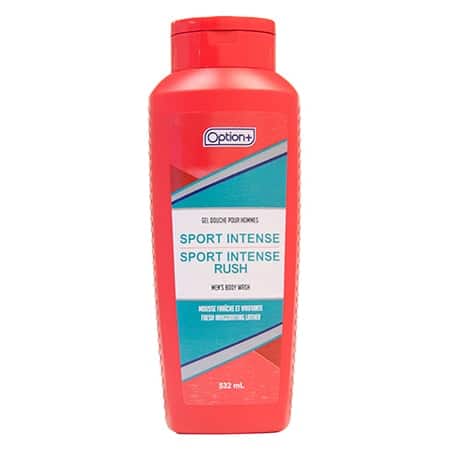 Body Wash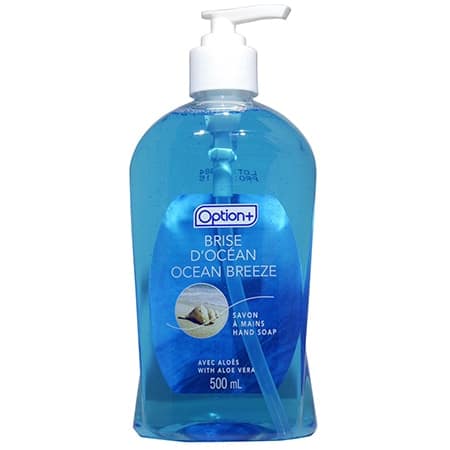 Hand Soap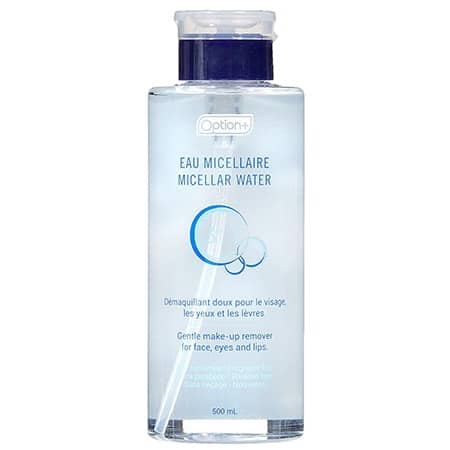 Skin Care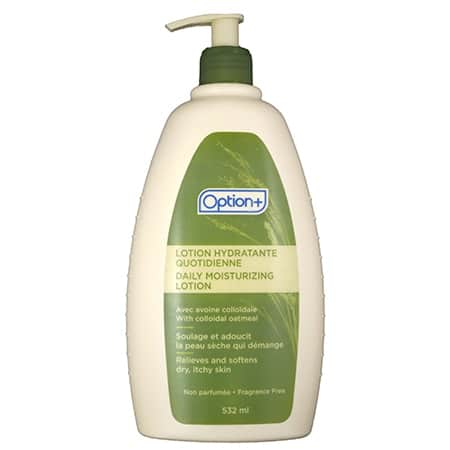 Lotion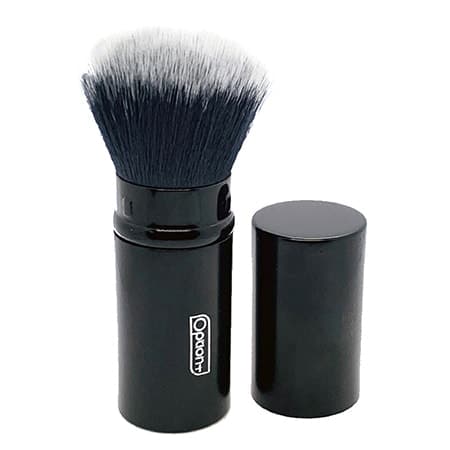 Cosmetic Tools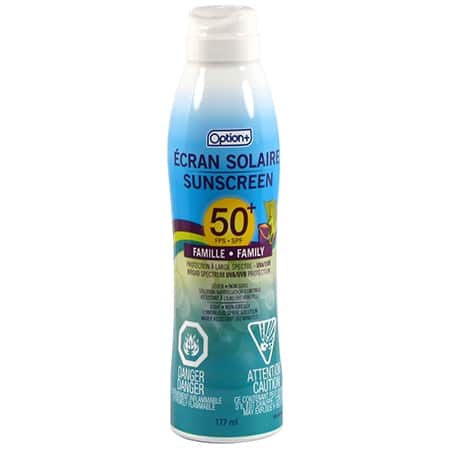 Sunscreen
There's nothing quite like the feeling of clean skin, especially after a long day. The beauty and skin care products from the Option+ brand offer the quality and selection that you deserve, at prices that are comfortable for the average household or family. There is a range of options for you to choose from based on your skin type, sensitivity and even allergies. If you have a question about which Option+ beauty and skin care product might be right for you, speak with your local RxHealthMed pharmacist or a member of their pharmacy team.
Some Option+ beauty and skin care products that you may enjoy can include: