Never settle for less when it comes to your health.
At your local RxHealthMed, you'll find shelves stocked with a wide selection of products geared toward your health. With the right health and wellness products, you can help to mitigate symptoms of certain health conditions and take a proactive approach to your health and that of your loved ones. Shop from a variety of pain relief solutions, allergy medication, vitamins, and more at your local RxHealthMed location.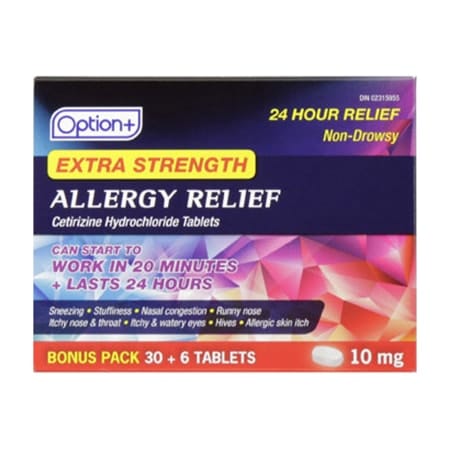 Allergy, Cough & Cold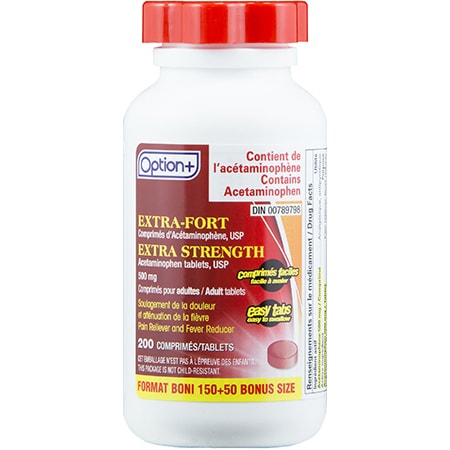 Pain Relief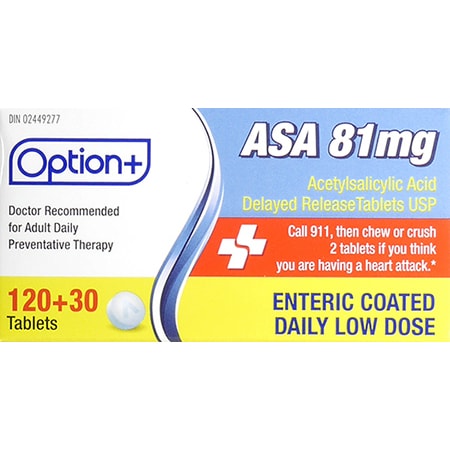 Aspirin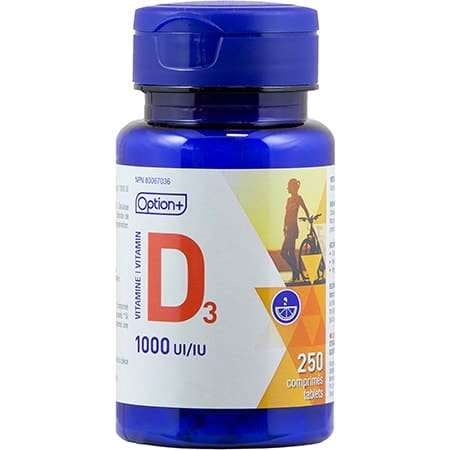 Vitamins
It comes as no surprise that your health is always our top priority. When you visit one of our Canadian pharmacy locations, you can shop from a range of health and wellness products from trusted brands that are known for their reputation. The Option+ brand offers you the wonderful quality that you deserve at a price that can't be beaten. The best part? You can save even more on Option+ products when you browse your local weekly flyer.
Health and wellness products from the Option+ brand may include: