Everything you need and more for everyday living.
At your local RxHealthMed, you can find a large selection of everyday lifestyle products. You never know when you might need something, which is when your local RxHealthMed pharmacy can really come in handy. Our pharmacies are stocked with the odds and ends that you might not consider until you really need them. If there is something specific that you have in mind, give your local RxHealthMed a visit today and stock up for next time, too.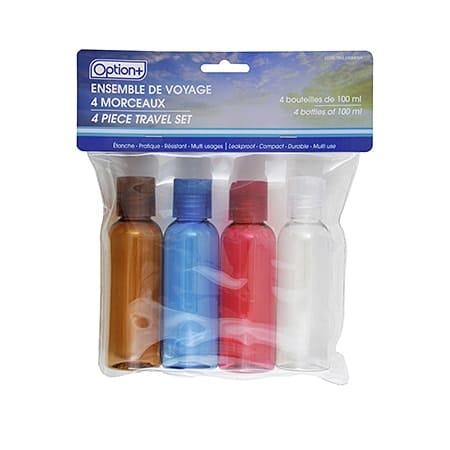 Travelling Supplies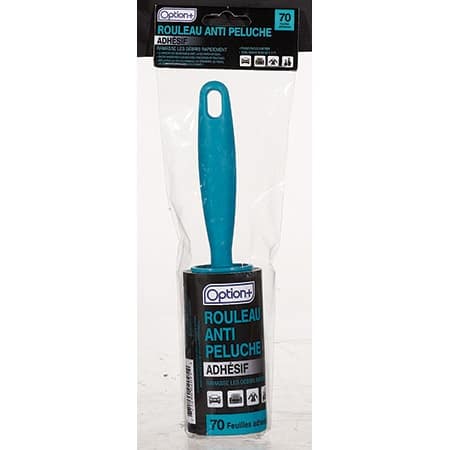 Lint Rollers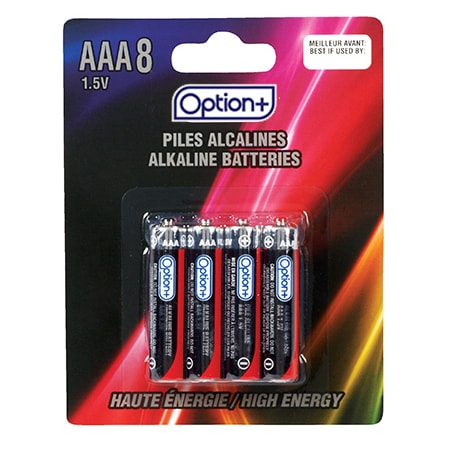 Batteries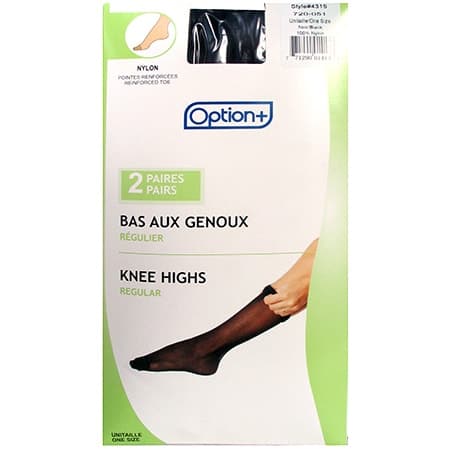 Stockings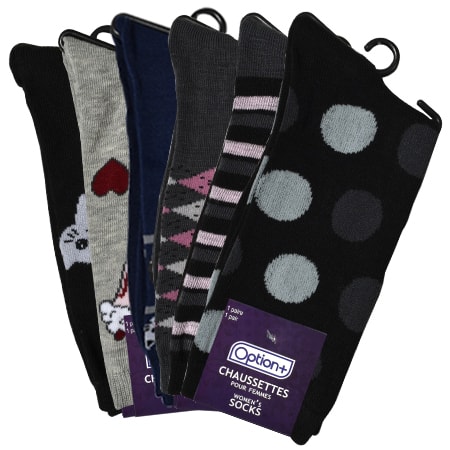 Socks
It's Easy to Save With Option+
One of the best reasons to shop for everyday lifestyle products at your local RxHealthMed? The price. Our prices on everyday products are set to be affordable for families and lifestyles of all shapes and sizes. Not to mention the quality, selection and dependability, too! Don't just take our word for it, experience for yourself the top quality that the Option+ brand can bring to your life.
Visit your local RxHealthMed pharmacy for everyday lifestyle products, such as: